OIL & GAS PRODUCTION EQUIPMENT
In operation for 40 years, we package an extensive selection of oil and gas equipment including Meter Skids, Line Heaters, Separator Packages, Dehydration Facilities, Free Water Knockout Systems, Treaters, Headers, Pipe Spooling and Production Tanks. In addition, we also fabricate RMO Stations (Regulating Metering Odorizing).
Priority Projects Ltd. can supply a full range of Pressure Vessels, Custom Skid Packages and Pipe Fabrication services for sweet and sour Oil and Gas surface production operations.
Reconditioning:
We can recondition or repackage a customer's existing equipment to facilitate either the re-commissioning of such equipment or the sale of this equipment by the customer or by Priority Projects Ltd., on a consignment basis.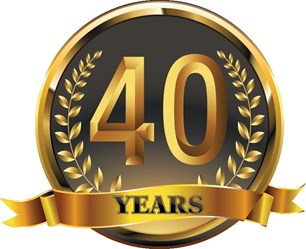 Gas Calculation – e3m3 to MMCF
Please enter in the first box below to see the conversion.