Edmonton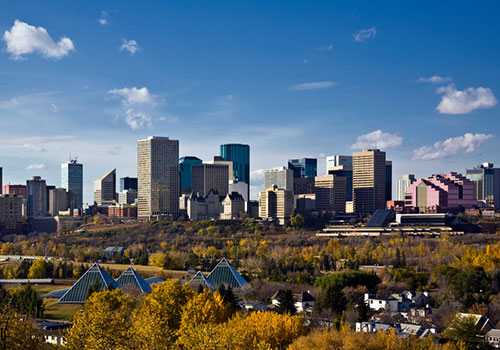 Edmonton's Oil and Gas Equipment Rentals & Fabrication Company
Priority Projects Ltd. operates a modern custom oil and gas fabrication facility near Edmonton, Alberta and we take great pride in offering our clientele:
"A Quality Product Delivered On Time!"
Whether you are looking for oil and gas equipment or structures that are custom fabricated, or we also offer a huge variety of commercial equipment that are for sales or rental such as:
Oil and Gas Rental Equipment
Check out our Full selection of oilfield equipment for rent here, and enjoy both daily weekly and monthly terms on the solutions you need.
 Oil and Gas Equipment Sales
Custom oil and gas equipment fabrication near Edmonton Alberta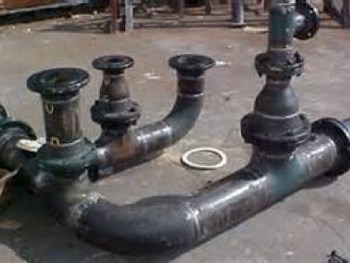 Frequently Asked Questions - Oil and Gas Equipment and Fabrication
Are you an ABSA Certified company? 
Yes, we're fully ABSA Certified since 1984.
Do you have a Rental Purchase Plan? 
Yes, our Rental Purchase Plan will give you a 50% Credit of your rental payments, up to 6 months, towards your purchase of the unit you rented.
Will You refurbish a Unit? 
Yes, we refurbish old Units, call to discuss your plan.
How long have you been in business?  
We've been in business since 1978.
Will you custom build? 
Yes, please contact us and explore how our team of experts can discuss building your fully Customized project
Do you do spooling? 
Yes, we do spooling up to 8" size.
What size of Line Heater do you build?  
We build ¼ MM, ½ MM, ¾ MM, 1 MM, 1 ½ MM and 2 MM Line Heaters.
Looking for more information? contact us, and talk to an expert! 
Priority Projects Top Resources For Edmonton:
Edmonton oil and gas association