Oil and Gas Services
Priority Projects has several services to meet your oilfield needs. 
Services available but not limited to: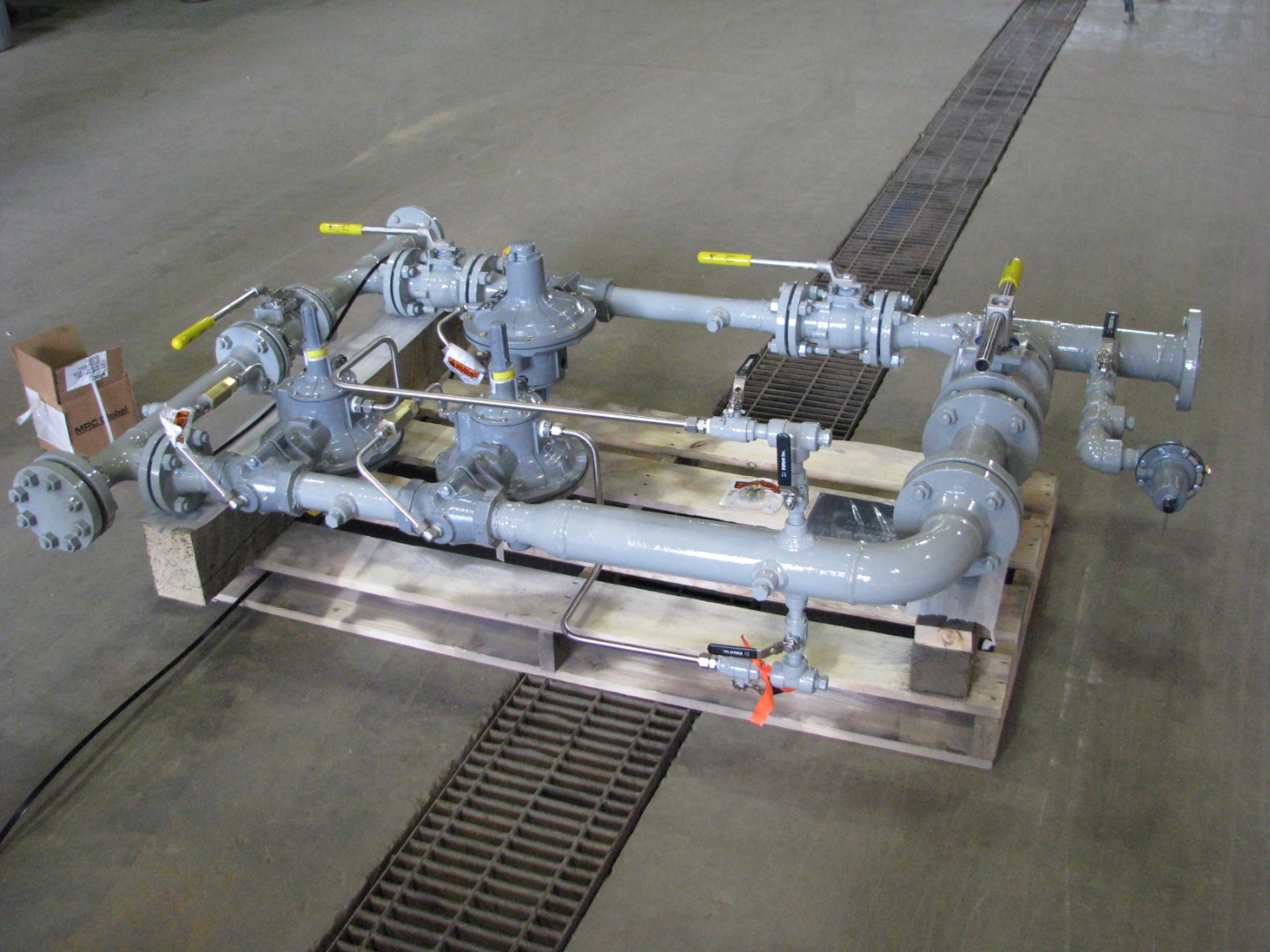 Pipe Spooling
Pipe Spooling of every configuration form Sour to Sweet, to low or regular temperatures we are here to help!
LEARN MORE
---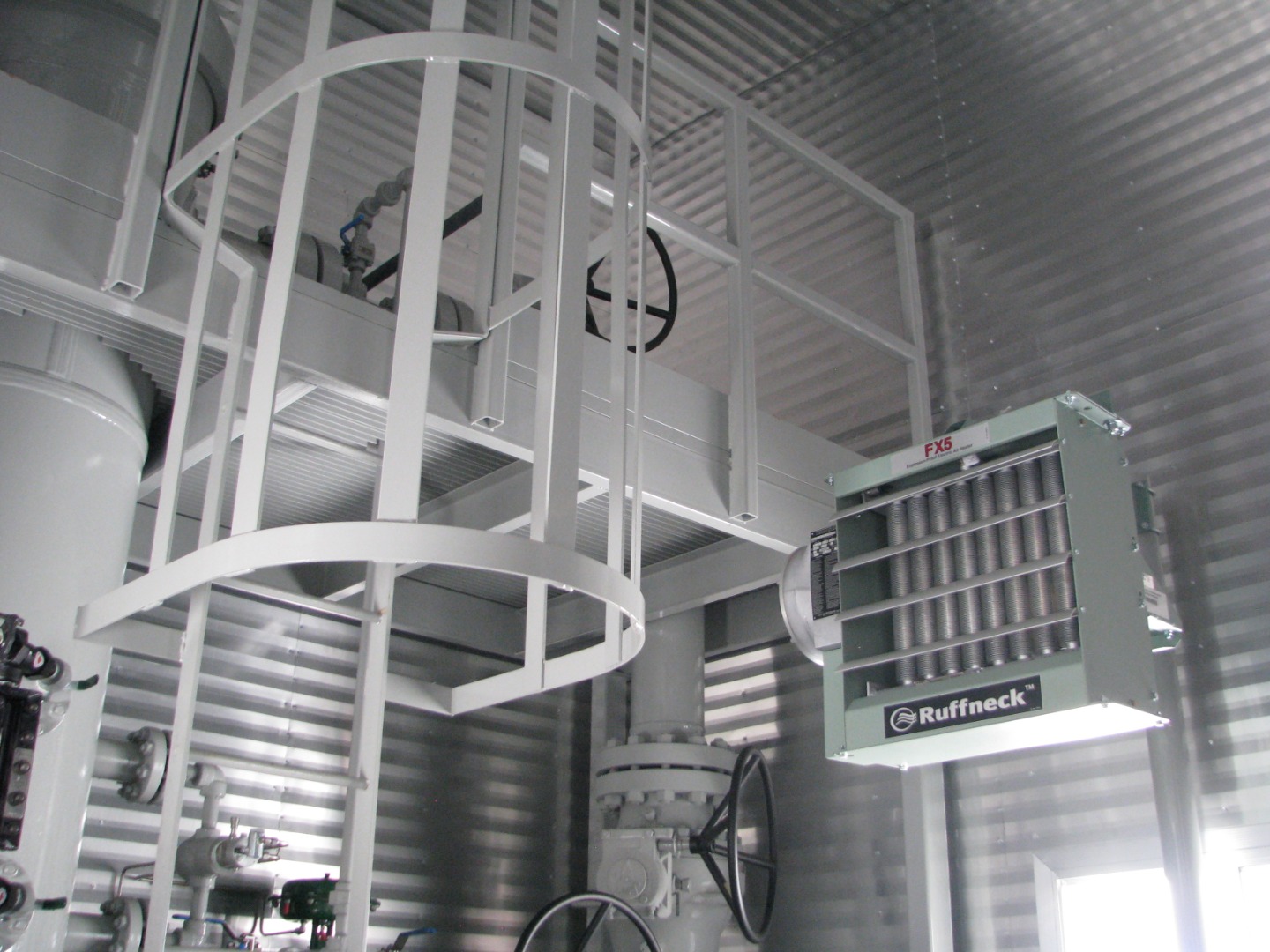 Structural Welding
We offer structural welding services to the oil and gas industry.
LEARN MORE
---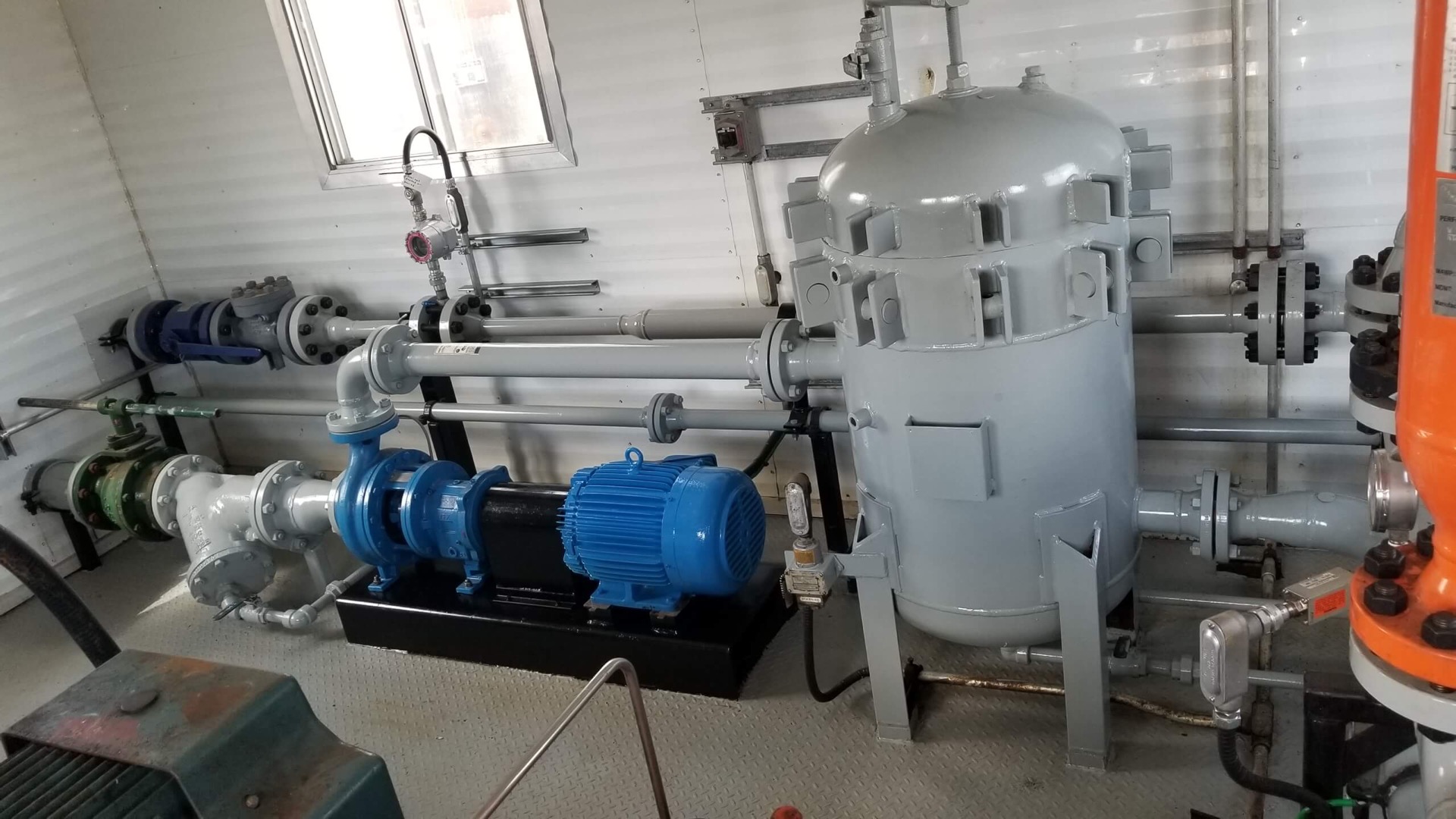 Refurbish Packages
Complete refurbishing of old packages. Including skid repair, piping & vessel repair or replacement. All valves & controls. Building repair, sand blasting & re-painting
LEARN MORE
---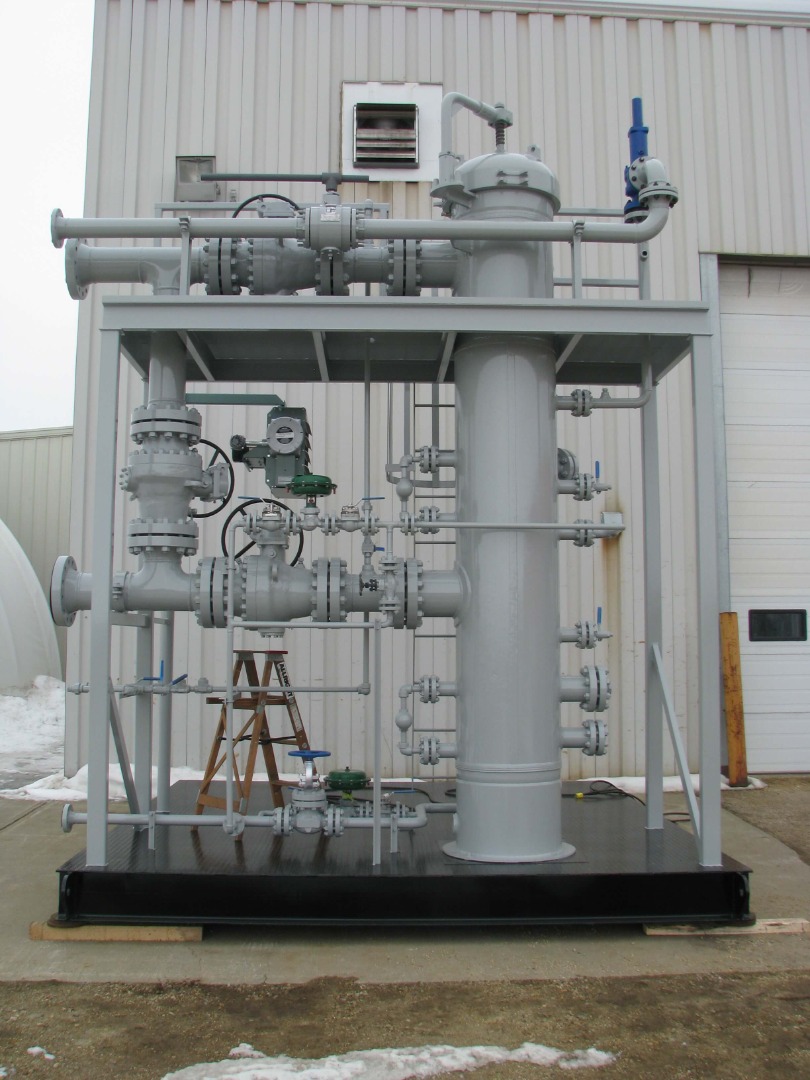 Custom Packaging
Separator packages, line heaters, dehy's, header packages, metering packages, filter packages. Odorization packages.
LEARN MORE
---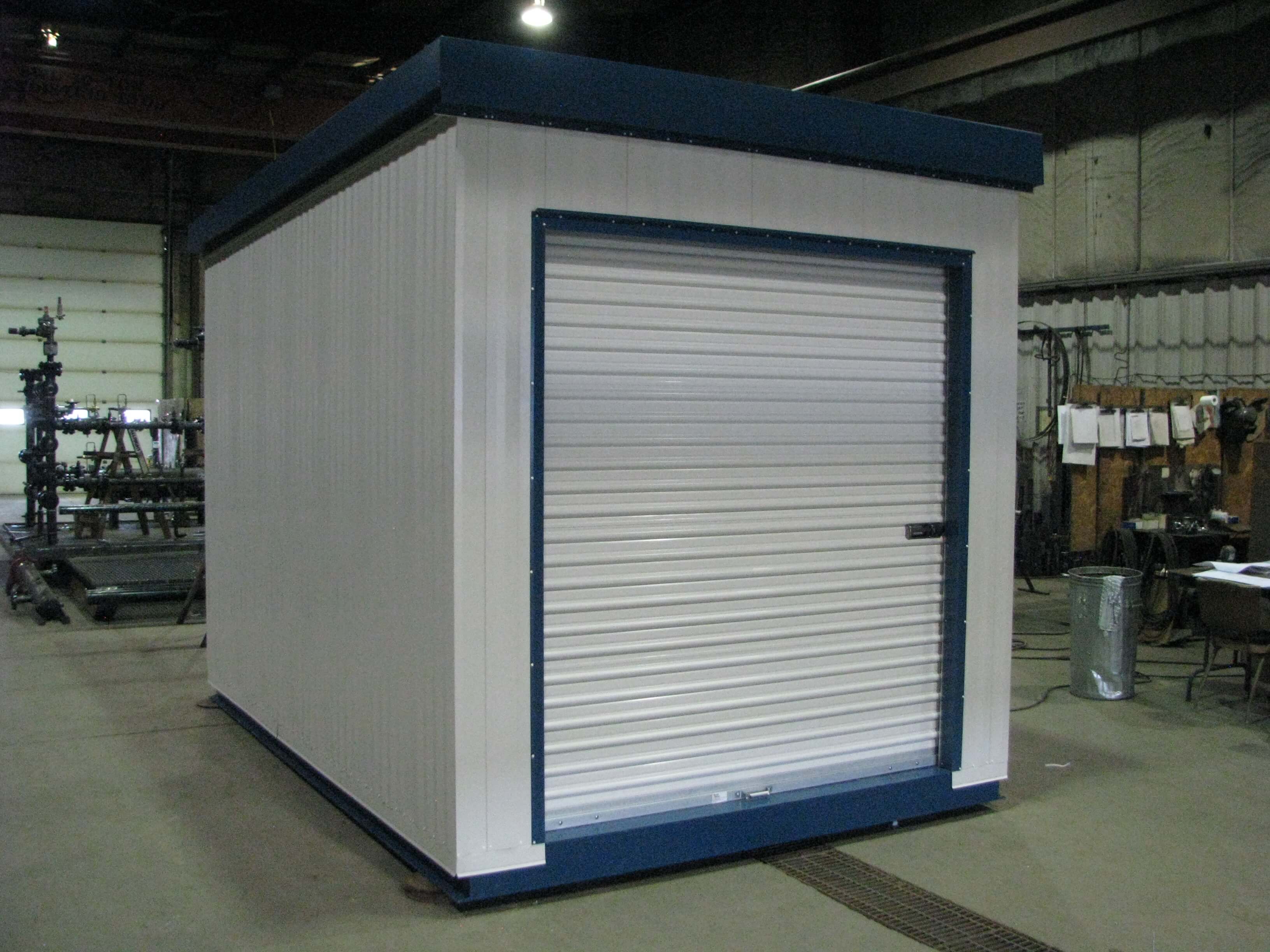 Buildings and enclosures
Custom buildings & enclosures of any kind & size
LEARN MORE
---
Didn't find what you are looking for? Here are a list of other services we provide but are not limited to:
Oilfield Skids
Vessel Repair & Alterations
Hydro Testing – to 10,000 PSIG
Radiography
Pressure Welding  - SMAW up to 8" thick
Pipe fitting
Tubing
PWHT
Instrumentation
Sandblast, Prime & Paint
Looking for more information? contact us, and talk to an expert!