Priority Projects your Oil and Gas Equipment and facility Fabrication Experts
Priority Projects started out as a rental company and progressed over time to "custom fabricated packaging" while continuing to grow our rental fleet.
With a combined work experience of over 240 years, making an average of 30 years experience per employee, why does this matter? well the level opf precision perfection and knowledge put into every single piece of custom fabricated products, gives you the best in industry fabrication and delivery.
Our quality management system and continuous improvement procedure contribute to our maintaining quality, cost and schedule performance.
Our Oilfield Fabrication and Shop Capabilities:
Our full fabrication shop is 60' wide and 122'-8" long (7,360 sq. ft.) with two 16' wide x 18' high overhead doors, 6" reinforced concrete floor, mercury vapour lighting, 440 volt / 3-phase power and overhead cranes capable of handling items up to 15' wide x 16' high x 20,000 pounds.
Attached to the fabrication shop is a 2,225 sq. ft. office facility and a 2,450 sq. ft. heated inventory storage area.
The fabrication shop is certified through the Alberta Boiler's Safety Association for Welding Procedure #1043.2 and Quality Control Program #AQP 1169.
Yard Capabilities:
Our equipment storage yard comprises 3.7 acres. The yard is graded, gravelled and enclosed by a chain-link security fence with locking gates.
Equipment that has been purchased by a customer, or a customer's equipment that has been refurbished by Priority Projects Ltd., can be stored without charge for reasonable but limited periods of time.
In-House Capabilities:
Design and Layout

Pressure Welding

Pipe Fitting

Instrumentation

Hydro-testing

Steam Cleaning

Sand Blast & Paint

Building Design, Construction and Erection
 "Servicing the Oilfield Industry Since 1978"
Certifications: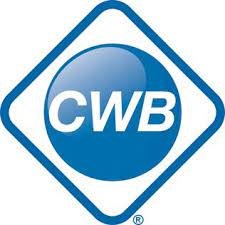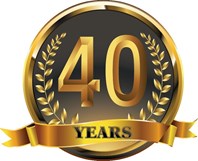 Get A Quote