Medicine Hat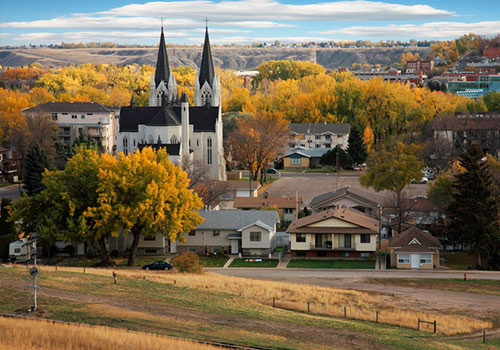 Oil & Gas Equipment Company Medicine Hat
Your Equipment Rental & Sales Experts 
Priority Projects Ltd. offers a very diverse selection of equipment for both sale or rentals at very affordable rates, ask our team of knowledgable staff for a advice in what is the most affordable and logical approach to getting you geared up for alost any project! 
Specializing in Custom Fabrication In Medicine Hat
Priority Projects also operates a modern fabrication plant in Medicine Hat, Alberta and we take great pride in being capable of fully fabricating equipment to meet your specific requirements!
Whether you are looking for oil and gas equipment or structures that are custom fabricated we also offer a huge variety of commercial equipment that are for sales or rental such as listed below.
Oil and Gas Rental Equipment in Medicine Hat

Benefits of Renting oil and gas equipment versus buying
There are several benefits to renting oil and gas equipment as opposed to buying it outright:
Cost: Renting oilfield equipment is typically less expensive than buying it, as you only pay for the equipment when you need it and do not have to make a large upfront investment.
Flexibility: Renting equipment allows you to easily adjust your fleet as your needs change, without having to sell or trade in old equipment.
Maintenance: Renting equipment means that the equipment provider is responsible for maintaining and repairing the equipment, which can save you time and money.
Tax Benefits: Renting may offer you some tax benefits as it is a operating expense, so it can be written off as a business expense.
Risk management: Renting equipment allows you to avoid the risks associated with owning equipment, such as obsolescence or equipment breakdown.
Storage: Renting equipment eliminates the need for storing equipment when it is not in use.
Up-to-date technology: Renting equipment allows you to have access to the latest technology without having to make a large investment in new equipment.
Check out our Full selection of oilfield equipment for rent here, and enjoy both daily weekly and monthly terms on the solutions you need. 
Oil and Gas Equipment Sales
Custom Fabrication: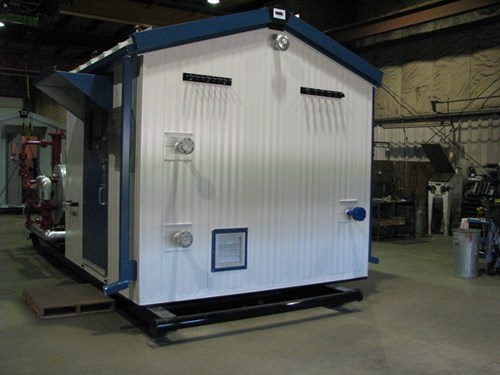 Proudly certified!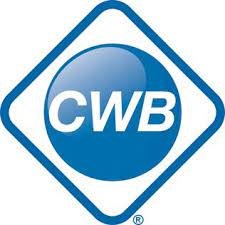 Frequently Asked Questions - Oil and Gas Equipment and Fabrication
Are you an ABSA Certified company? 
Yes, we're fully ABSA Certified since 1984.
Do you have a Rental Purchase Plan? 
Yes, our Rental Purchase Plan will give you a 50% Credit of your rental payments, up to 6 months, towards your purchase of the unit you rented.
Will You refurbish a Unit? 
Yes, we refurbish old Units, call to discuss your plan.
How long have you been in business?  
We've been in business since 1978.
Will you custom build? 
Yes, please contact us and explore how our team of experts can discuss building your fully Customized project
Do you do spooling? 
Yes, we do spooling up to 8" size.
What size of Line Heater do you build?  
We build ¼ MM, ½ MM, ¾ MM, 1 MM, 1 ½ MM and 2 MM Line Heaters.
Looking for more information? contact us, and talk to an expert!