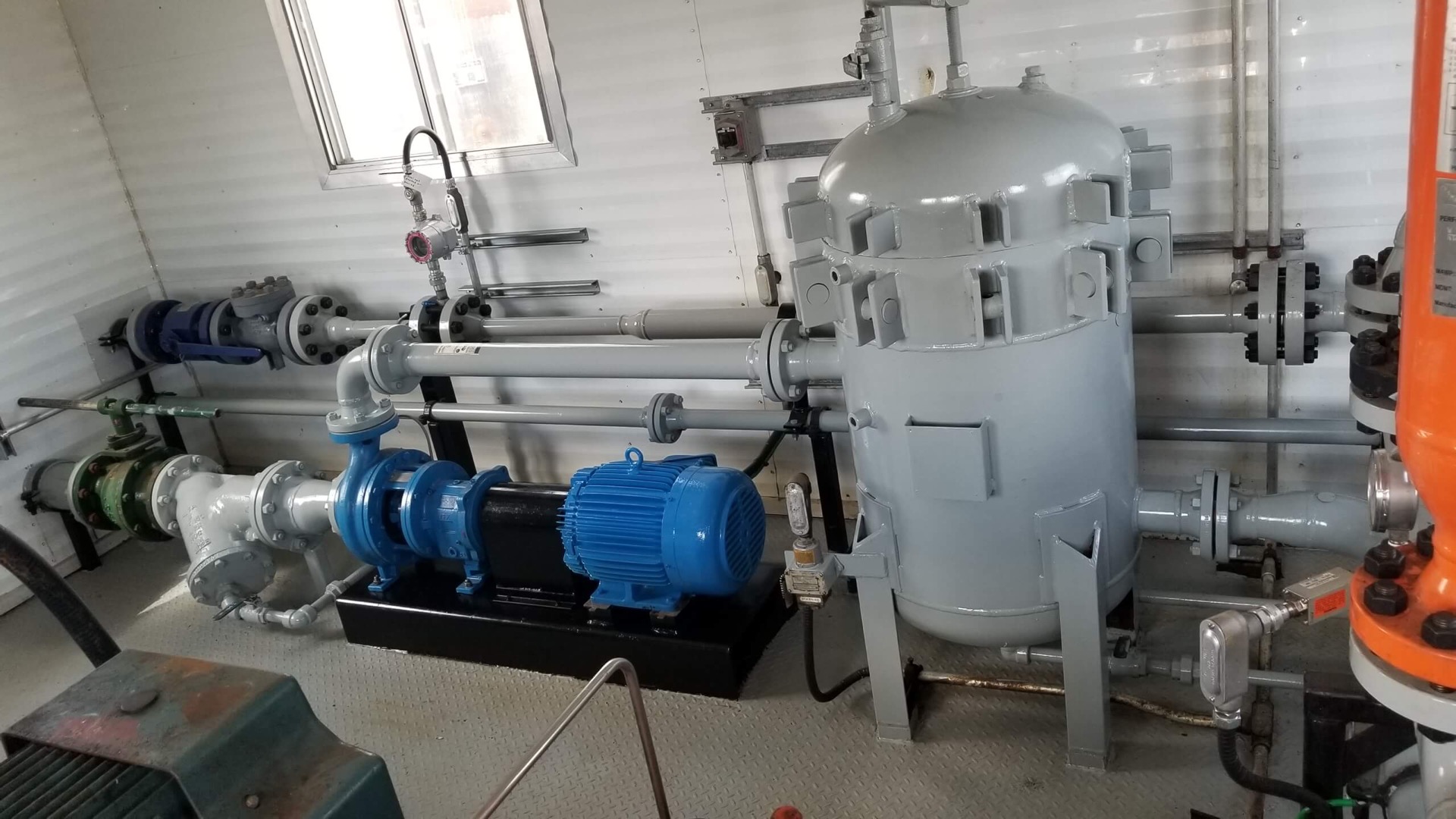 Refurbish Packages
Complete refurbishing of old packages. Including skid repair, piping & vessel repair or replacement. All valves & controls. Building repair, sand blasting & re-painting.
Priority Projects is about saving you time and money, invest in one of our packages and see the results!  
Refurbishing Package for the oil and gas industry.